One Night: Botch Reads Cavafy
Original poetry from C.P. Cavafy, translated from Greek to English by Antonis Sideras.
Live Performance for Deep Trash: Greek Trash, Bethnal Green Working Men's Club, 23rd April 2016.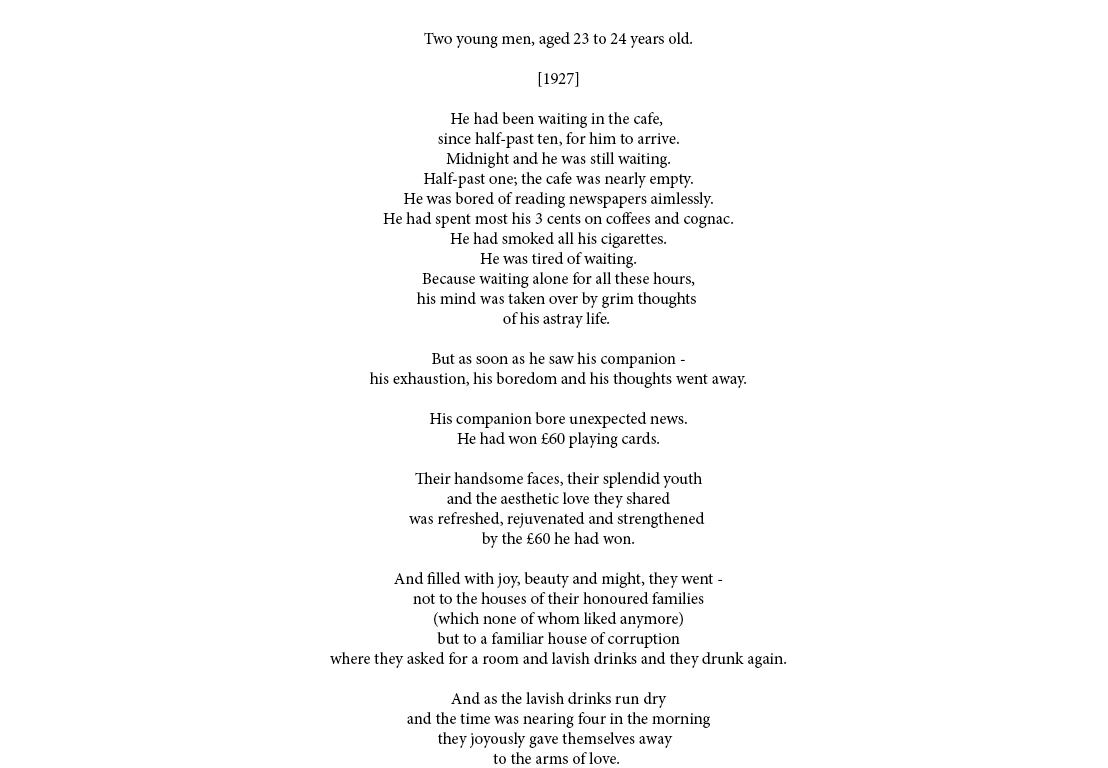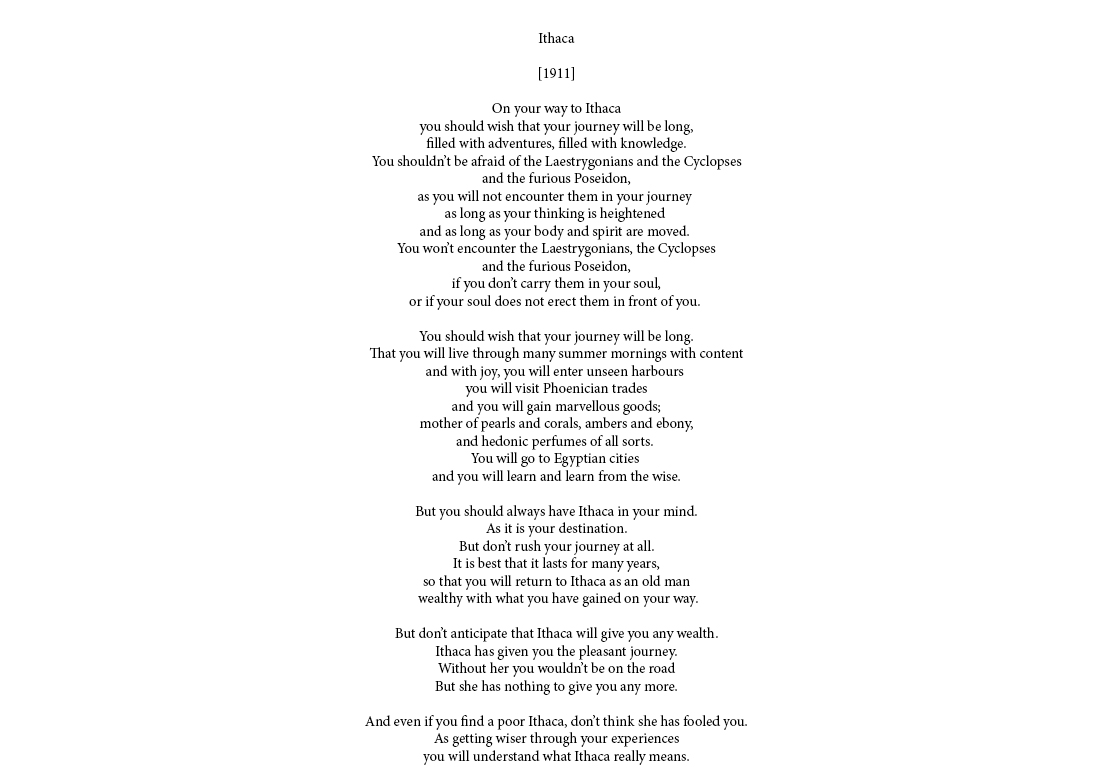 Photography by Joshua Evan
Constantine Cavafy's work echoes through the century; from his philosophical encouragement, to his accounts of camp young men and the secret Hellenic queer world. For one night, I walk on stage as a contemporary queer artist, bridging my practise with that of a queer artist working nearly 100 years ago. For one night, I let my flamboyant persona become Cavafy's vessel, whose words of love, desire and wisdom, have never been more relevant to our contemporary queer culture.